The daily production of Mirada products is centered around a state-of-the-art CNC machine shop alongside a highly sophisticated assembly area.
Machining
Typical materials we machine include aluminum, stainless steel, steel, brass, and plastics such as peek and acetal. The lathes are capable of handling materials over 3 inches in diameter while the machining centers work space is 20"x40"x 18". In addition, parts tumbling/deburring is possible up to 6"x6"x6".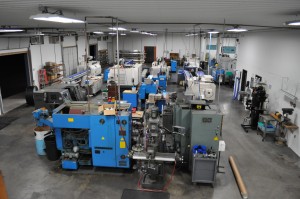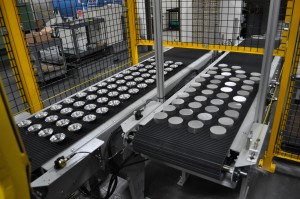 Assembly
The assembly area boasts capabilities of 5000 PSI leak testing via air, 10,000 PSI hydro testing, a 12"x24" laser engraving platform with a 4th rotary axis, PRV pressure setting within 0.01 PSI, and 5000 square feet of warehouse storage.
Additional services include:
– Rebuild services
– Custom labels
– Packaging
– Laser engraving
– Lot testing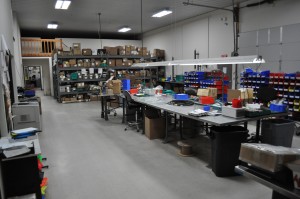 At Mirada, we pride ourselves in supplying world-class components for multiple product lines. Whether you need machined components or assembly/test assistance, don't hesitate to inquire with us.